Fuel oil has been resolved by advanced oil resolution synthetic detergent; Class One!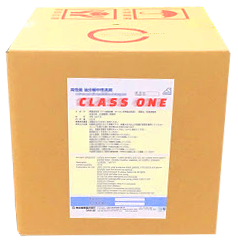 Class One can resolve fuel on the surface of the ceramic balls.
---
Fuel adhered on the surface of the ceramic balls, which were our company products.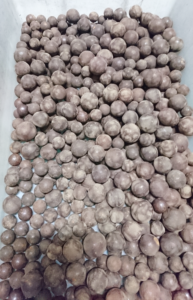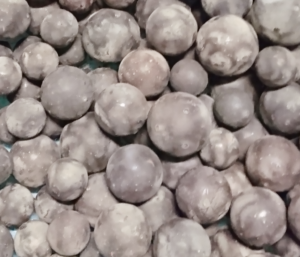 They were soaking into Class One.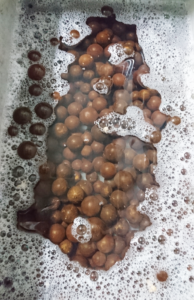 About after 10 min!
The ceramic balls were all cleaned up!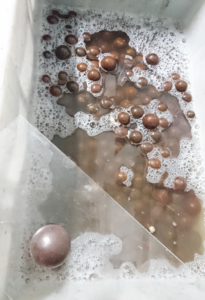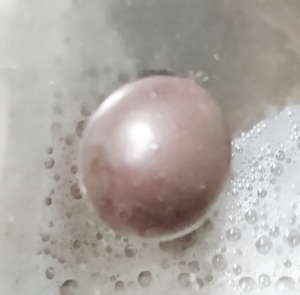 ---
【Advanced Oil Resolution Synthetic Detergent Class One Series】
Advanced oil resolution synthetic, ph7 is well considered for users.
Excellent performance without removing and separating oil, its oil into nanosized and micellized. 
Surfactant contamination is extremely low and safety for environment. 
Please feel free to ask any questions.
【 Inquiry Form 】
---