Resolution decomposed engine oil by Advanced Oil Resolution Synthetic Detergent: Class One 103K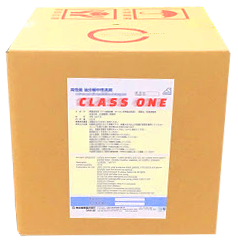 Class One Series 103K Resolution decomposed engine oil!
---
Class One 103K has been used by Palm oil surfactant, which is ph7.0 Synthetic Natural Type. 
No remain harmful for human and environment, No ignitability, and No explicability.
Powerful resolution of greasy viscous oil by Class One Series!
【Introduciung CLASS ONE series】
---
【Before】
Pouring Class One into black greasy viscous oil as same scale.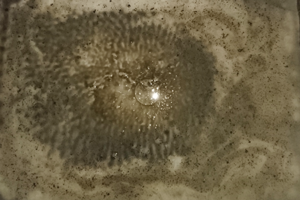 【After 3 min.】
The oil color was getting thinner and smooth.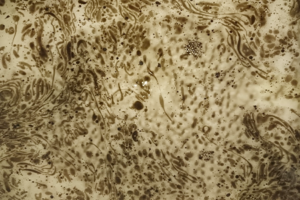 【After 10 min.】
The decomposed engine oil started to be micellized.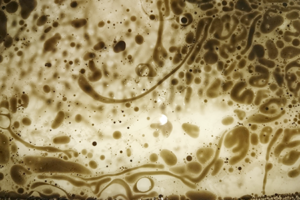 【After】
The completely micellized oil has been vanished.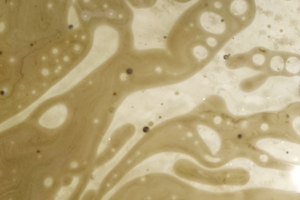 ---
"The others
・Cleaning kitchens in Restaurants, cafeterias, and food shops
・Disposal waste oil of factories
・Remedy of plugging drain pipes
・Laundry (washing oil stains on clothes) and washing dishes, cleaning floors, and using household
---
Please feel free to ask any questions.
【 Inquiry Form 】
---
More information from here!